Mississippi is Cooler than you Think.
Did you know hippies, fashion stylists, TV producers, and mad scientists call Mississippi home? That's right, it's overwhelming how many unique people and interesting things transpire right here in the Magnolia state, and you never hear anything about it. So, we're bringing it to your pockets, purses, desktops, and even bathrooms on Mississippi's newest YouTube & TV show, MS Congeniality!
Each week I'll be somewhere in Mississippi doing something cool with someone even cooler.  The purpose of the show is to defy Mississippi stereotypes. I want to highlight what's truly unique about the South and help make it even better. That's why we're donating a portion of all proceeds to support local environmental causes.
But don't think that makes us boring. We're going to show you Mississippi like you've never seen it before.  There will be drinks, pranks, music, and lots of dresses. Frankly, this is the kind of coverage and information you won't find anywhere else.
Have You Met Miss Issippi Yet ?
Not only is Jaimee Dorris the face of MS Congeniality…She's MISS ISSIPPI TOO, Y'ALL! You can catch Jaimee Dorris as the Grand Marshall of the 2018 Nereid's Parade
MS Congeniality Webisodes
Discover the cool people of Mississippi

Subscribe to my channel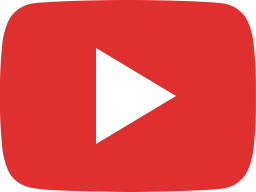 MS Congeniality [S2 E5] - Heather Rafferty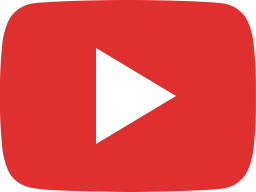 MS Congeniality [S2 E6] - Corey Christy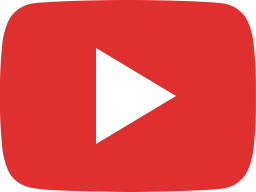 MS Congeniality [S2 E4] - Steve Barney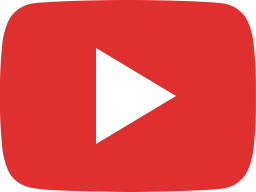 MS Congeniality - S2 E3 - Jerika Broussard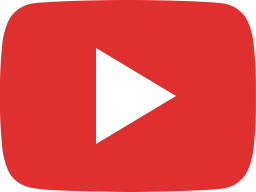 MS Congeniality - S2 E2 - Jonathan Brannan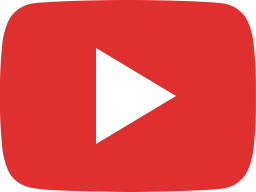 Cruisin' the Coast 2017 - "Let Me Drive Your Antique Car" [S2E1]

Mississippi Pride
Mississippians are fighters, believers, tell-it-like-it-is-ers. Our men hunt and cry. Our women do too!  It took me 34 years to feel proud to be from Mississippi because I judged my home state by her weaknesses instead of her strengths. Check out what some local celebrities say about our cool state.
Frequently Asked Questions
Where Can I See the Show?
The shows are launched on Youtube every Wednesday. Subscribe to the channel. The shows are also uploaded to Facebook each week. So feel free to like the page and share the shows with your friends. If you need a handy reminder in your inbox, sign up for our weekly e-newsletter. For all of you old schoolers out there, the show is being broadcast on WGUD-TV on Tues/Thurs at 10pm, Wed at 8:30pm and Sun at 3:30pm. WGUD is found on CableOne Ch 19, AT&T UVerse Ch 51, HD Ch 51, and on Roku. There are plenty of ways to watch MS Congeniality. Pick your favorite!!
How Do You Select Show Guests?
Quite randomly, really!  Some people we know already from the Web design business. Others are tips from viewers. If you have a recommendation for us, drop us a line and let us know who it is. Don't forget to tell us how they defy Mississippi stereotypes. We are hitting the entire magnolia state in 2017.
Is the Show Named After the Miss Congeniality Movie?
Not at all. I competed in the Mrs. Mississippi America Pageant in 2016 and won the coveted Congeniality Award. When my team and I started kicking around ideas for a weekly personality show in the summer of 2016, the title came up several times in conversation. I always say that I'm the friendliest woman in the state, so we ultimately went with a name that best described it. Of course, MS is also the abbreviation of Mississippi!!
Do You Own All of the Dresses?
Some are mine, some aren't. I am a total dress fanatic and wear one just about every day of my life. Of course, not fancy ones, just regular, business casual dresses.  I have partnered with several dress sponsors who provide me new things to wear when we film. It's actually a great way to show off your inventory. If you want to advertise your dresses on my show, drop us a line and let us know.